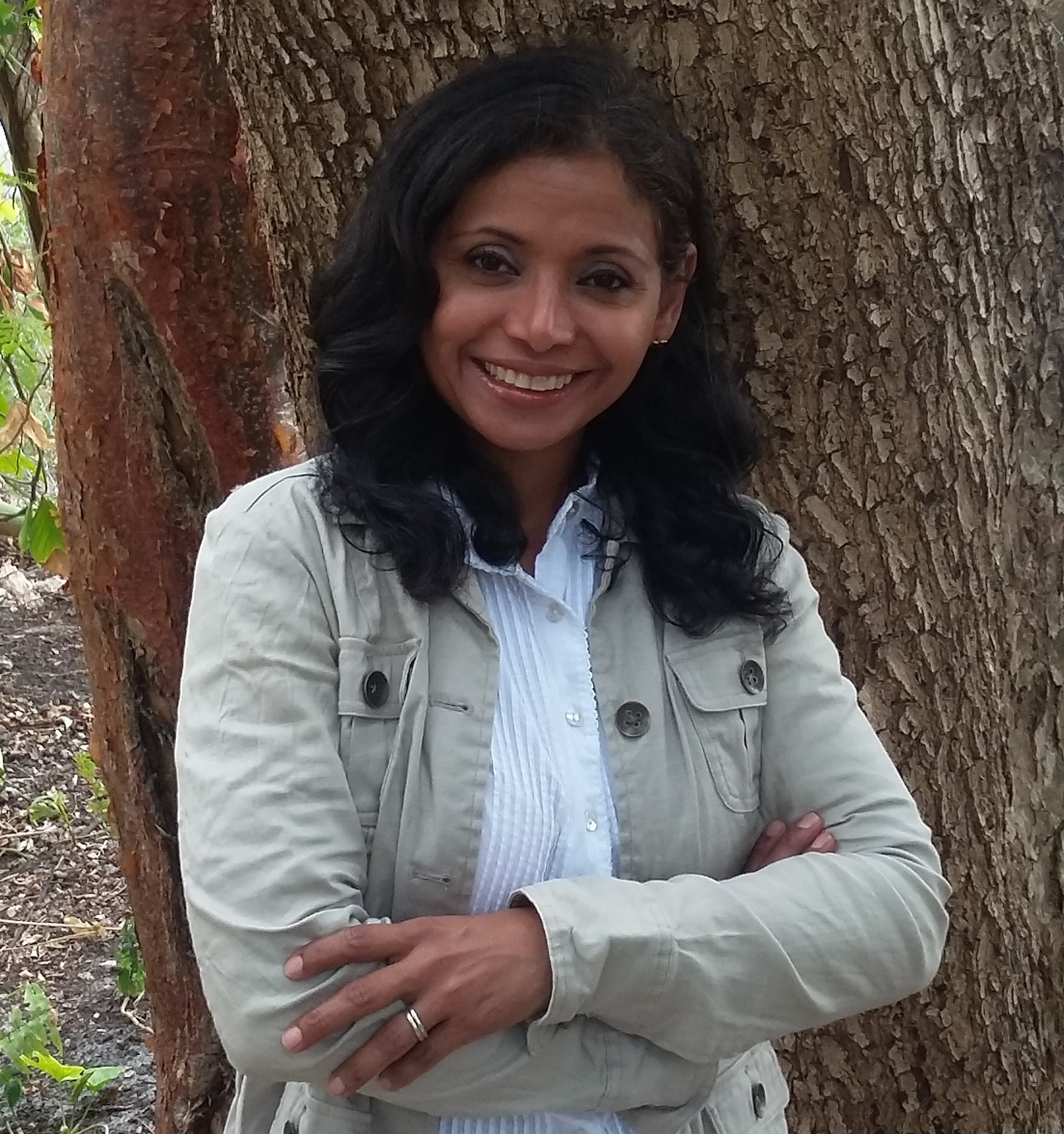 Dioxy Herrera BS, NBC-HWC, PCC
Professional Health and Wellness Coaches, such as Coach Dioxy, are expertly trained to be facilitators of behavioral change that supports a higher level of mental and physical health as well as assisting the client to face the various challenges of life.  Dioxy has significant experience in coaching clients with obesity and others chronic diseases and is a certified Diabetes Prevention Program Lifestyle Coach.
She received her credentials as an Professional Certified Coach at the University of Miami/International Coach Federation (ICF).  The ICF is the largest, most recognized, and distinguished professional coaching certification body.
Dioxy also earned a certification as a Health and Wellness Coach by Wellcoaches at the University of North Florida, a program in partnership with the American College of Sports Medicine and approved by the International Consortium for Health & Wellness Coaching (ICHWC).  In fact, she is also one of the few distinguished coaches that is a National Board Certified Health and Wellness Coach.  
In addition to her coaching accolades, Dioxy received her Mindfulness-Based Stress Reduction (MBSR) course certificate from Mindful Kids Miami and completed the MBSR teacher training practicum through Miami Mindfulness and the University of California - San Diego.  She also received her SBIRT teacher certification, a program addressing substance abuse through behavior change, and holds multiple motivational interviewing certificates.   Dioxy also has significant training and teaching experience as a yoga instructor and is currently Yoga Alliance certified.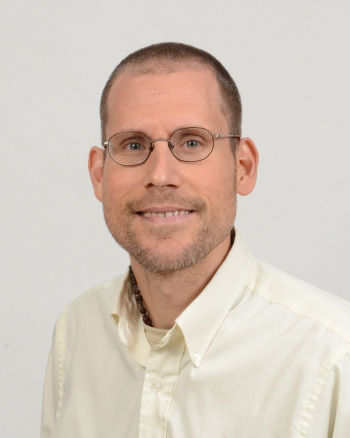 Dr. Tom Schlepko DNP, APRN, FNP-BC
Dr. Schlepko, a co-founder of
Health and Wellness Creations
, is a Family and Integrative Medicine Nurse Practitioner and Graduate School instructor.  He completed his doctoral education at the University of Miami in Coral Gables, FL. 
His post-graduate training includes completion of the Duke University-Johnson & Johnson Nurse Leadership and the Integrative Healthcare Leadership Program at Duke University.  Dr. Schlepko also has significant training in clinical nutrition and medical acupuncture through the University of Miami School of Medicine.  He is also certified in mind-body medicine through the Center for Mind-Body Medicine and completed his MBSR (mindfulness) teacher training practicum through a University of California - San Diego affiliated program.  
Dr. Schlepko is the Director of
Wellness Programs
as well as an instructor in the
Mind-Body Wellness Creations
 program. His knowledge base and experience adds depth to the education and research initiatives at
Health and Wellness Creations
while his expertise supports the role of the coach in creating health and wellness in clients.